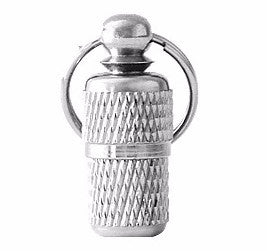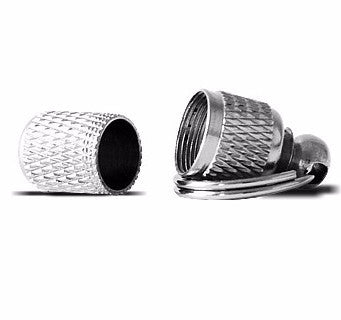 Pet's Pendant Silver
Help animals and join us! 🐶🐼❤️️
The bond of friendship we have with our pets is long-lasting. Keep your friendship alive even when you are not together with the Pet Pendant.

The Pet Pendant holds keepsakes that you consider dear such as your pet's first teeth or a piece of fur.

The Pet Pendant can also be worn by your pet! Put a small piece of old clothing in the Pet Pendant, allowing your pet to be connected with you all day.

You can wear the Pet Pendant around your neck or your wrist or chose the keychain option. The Pet Pendant for your pet can be attached to their collar.

Made from only premium materials, the Pet Pendant is what you need to create a stronger bond with your pets. When you buy the Pet Pendant, you can rest assured that this is the best price possible to strengthen your friendship bond.

We donate 10% of our proceeds to a non-profit organization called P.A.W. This organization helps animals of all species worldwide. Follow them on Instagram at protect.animals.worldwide

We love your pet as much as you do.